Quality Construction. Honest Service.
Great Value.
Quality construction, attention to detail and complete customer satisfaction are just a few of the qualities that set us apart from other house builders. Every minor detail is taken into consideration through the entire development process, and it shows in every house we build.
Building Construction
First-rate construction a is standard part of our home builds, and our goal is to deliver a home that compliments and delights you.
Design and Plans
We work with you to create a unique home designed and built just for you to create your dream home that suits your budget, section and lifestyle.
Remodeling
You love where you live and maybe you want to remodel, reclad or need more space. If you want your home to better suit your specific needs, you've come to the right place.
Complete Project Management
Our inhouse project management team ensure your project is a success from its inception through to its completion – and that all our quality standards are met.
Do you have a dream for a new home?
No Project Too Big Or Too Small
Our design and build service ensures the home we design is 100% personalised to your requirements.
When you build with Premier Homes the initial consultation covers a number of key areas to determine the right building method for you.
We can either design something specifically for your individual needs or you can choose from our plan collections.
Premier Homes are the design and build specialists.
We create a customized home based on our customer's individual desires. Every design is drawn up from a blank sheet of paper and the result is a unique expression of each homeowner.
Through our design and building experience, your home can be a lifelong place of joy, luxury, and relaxation.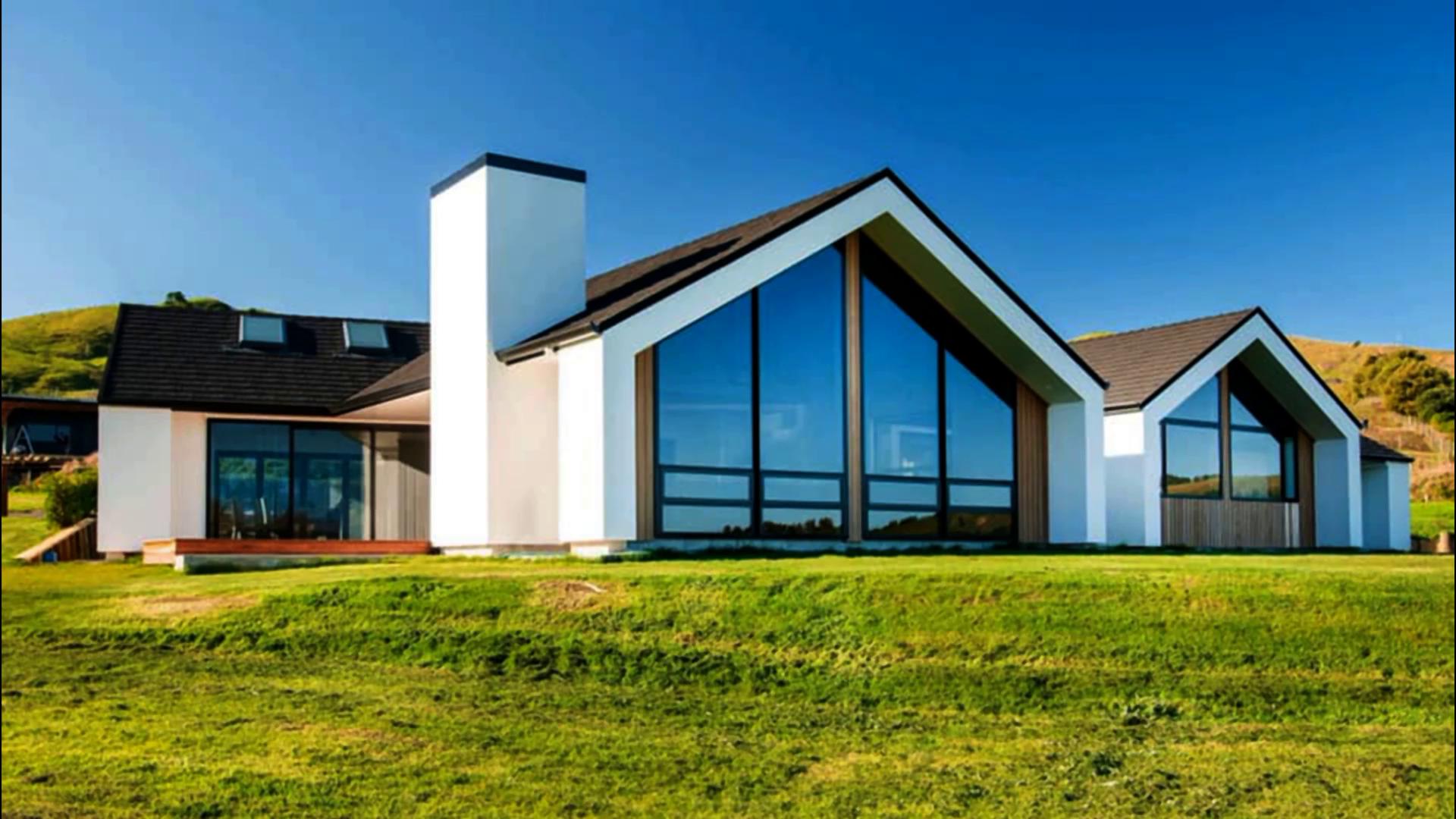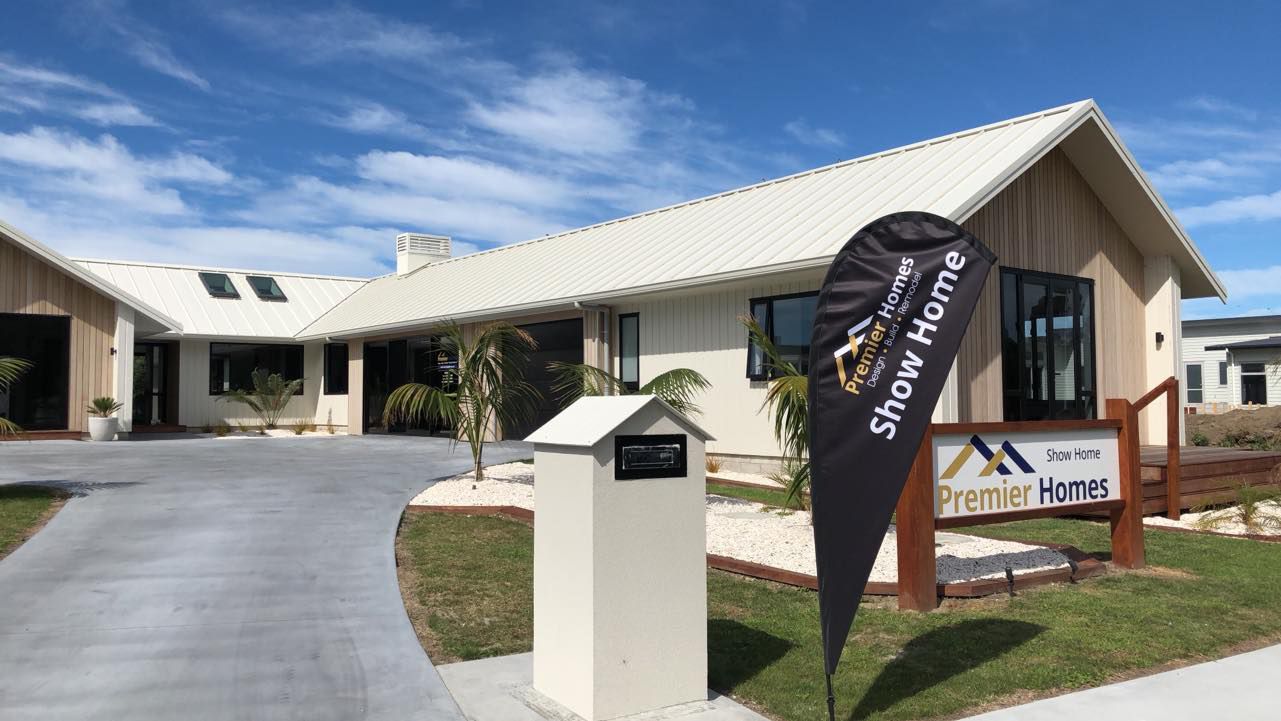 We've Been Building For Over 20 Years
As a Gisborne based family owned building and construction company – Premier Homes Construction Ltd – Rodney and Sarah Lincoln are passionate about building wonderful … Premier Homes!
They are supported by their team and with building experience and knowledge, clients are given peace of mind with any project.
We take your ideas and turn them into real designs and plans.
Call Us Now:
(06) 863-3193
Original ideas, detailed designs, and first-rate construction are all part of our homes.
Your Imagination and our Abilities…
"We finally moved in to our home built by Premier Homes last month and couldn't be happier. Massive thank you to the team, particularly to Shayne for dealing with our craziness throughout the build process. Our home is everything we had dreamed of."
"After undertaking both a new build and a major renovation with Rodney and Sarah, we would highly recommend their fantastic service and quality workmanship."
"Right from our first meeting with Rodney we knew we were in safe hands and excited about the adventure ahead. We are immensely happy with our build and would not hesitate to recommend Rodney and his team. We can attest to his hard work, honesty and integrity.
Throughout the build we have come to consider Rodney and Sarah good friends, and consider them to be the best in the industry."
1 Rutene Road, Outer Kaiti, Gisborne 4010
Tauranga & Whakatane 07 307 0151