This is where we are based and welcome people to come and have a look, like a show home.
Date: 12 April 2018
Client: Premier Homes
Project Type: Design Centre Build
A tour of our Design Centre is a great jump off point towards building the home of your dreams.
Using different textures and elements to bring together a modern inner city look, our Design Centre gives you the ability to see different ideas in use.
Get inspired for your dream home!
Our dedicated team will explain the home building process and guide you through this fun and exciting time. During your private consultations, we will ask you questions to understand your design style, likes, dis-likes, and must-haves.
We will help you make informed choices that fit within your tastes and budget. Together we will create a beautiful space that you will enjoy with your family and friends for years to come!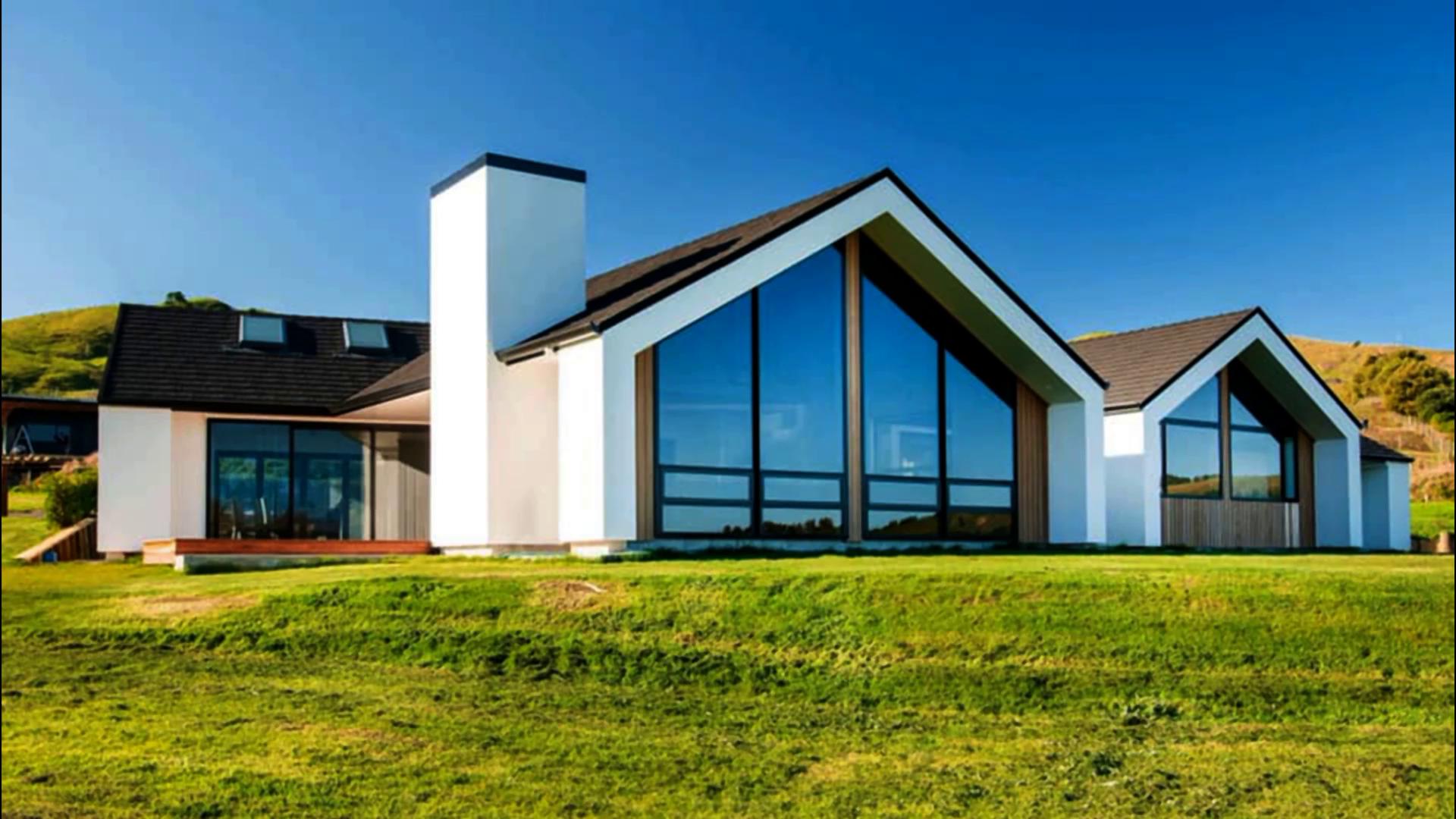 Project - 82 Scarlys Way
Simply… superb!
From design, to choice of materials, to decor, this home pushes the boundaries and presents something more than your usual new build.
Project - Our Design Centre
An alteration with an architectural spin.
Taking something in a fantastic location, that is old and tired and turning it into something special. Different textures bring together a modern inner city look.
Project - Beach Cove
The latest in architectural development, clever spaces for all ages and stages, and the extra availability of space for extended family, income from rent or work from home opportunities.
1 Rutene Road, Outer Kaiti, Gisborne 4010
Tauranga & Whakatane 07 307 0151