Our Construction Projects
Quality construction, attention to detail and complete customer satisfaction are just a few of the qualities that set us apart from other house builders.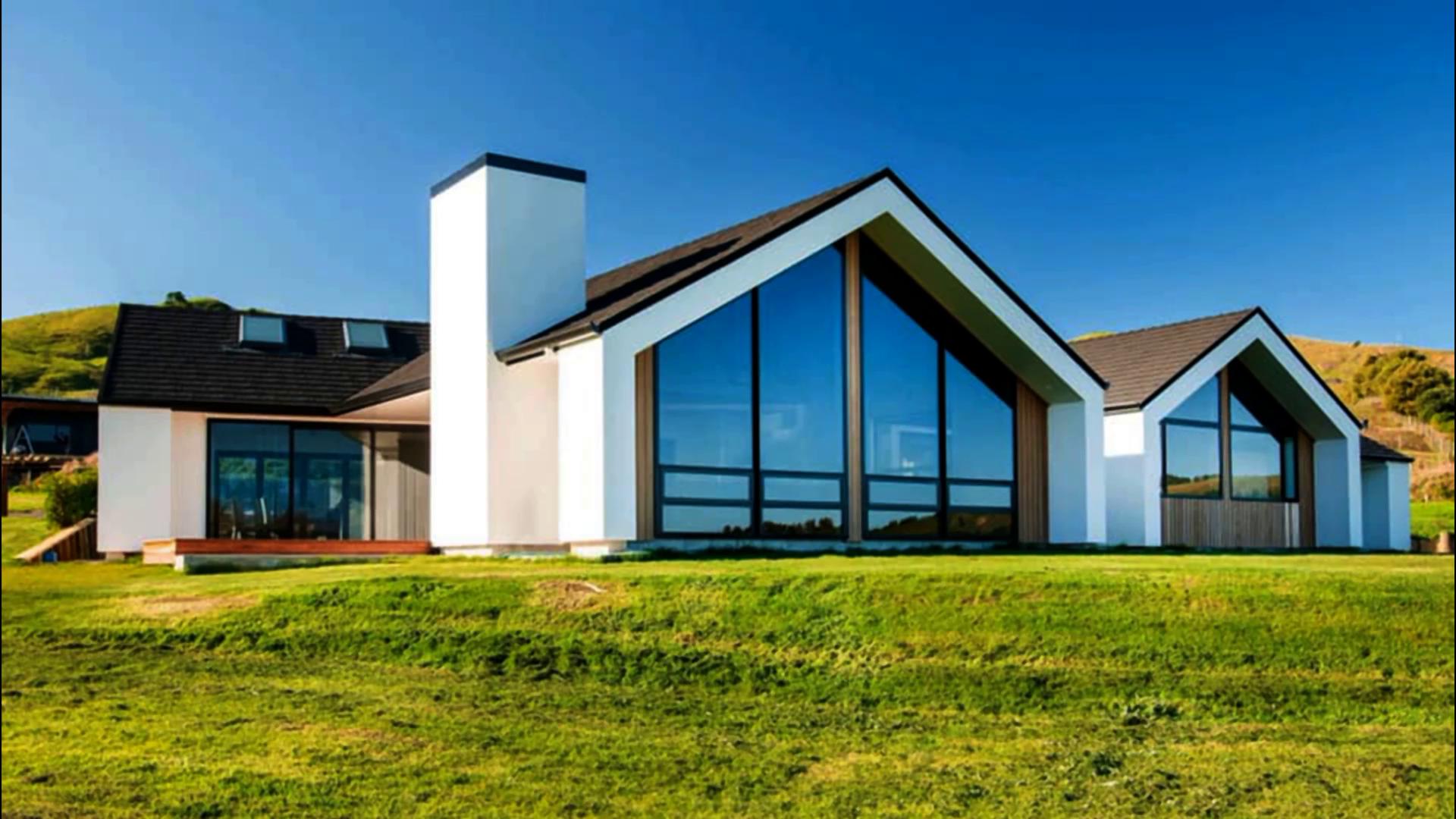 Project - 82 Scarlys Way
Simply… superb!
From design, to choice of materials, to decor, this home pushes the boundaries and presents something more than your usual new build.
Project - Our Design Centre
An alteration with an architectural spin.
Taking something in a fantastic location, that is old and tired and turning it into something special. Different textures bring together a modern inner city look.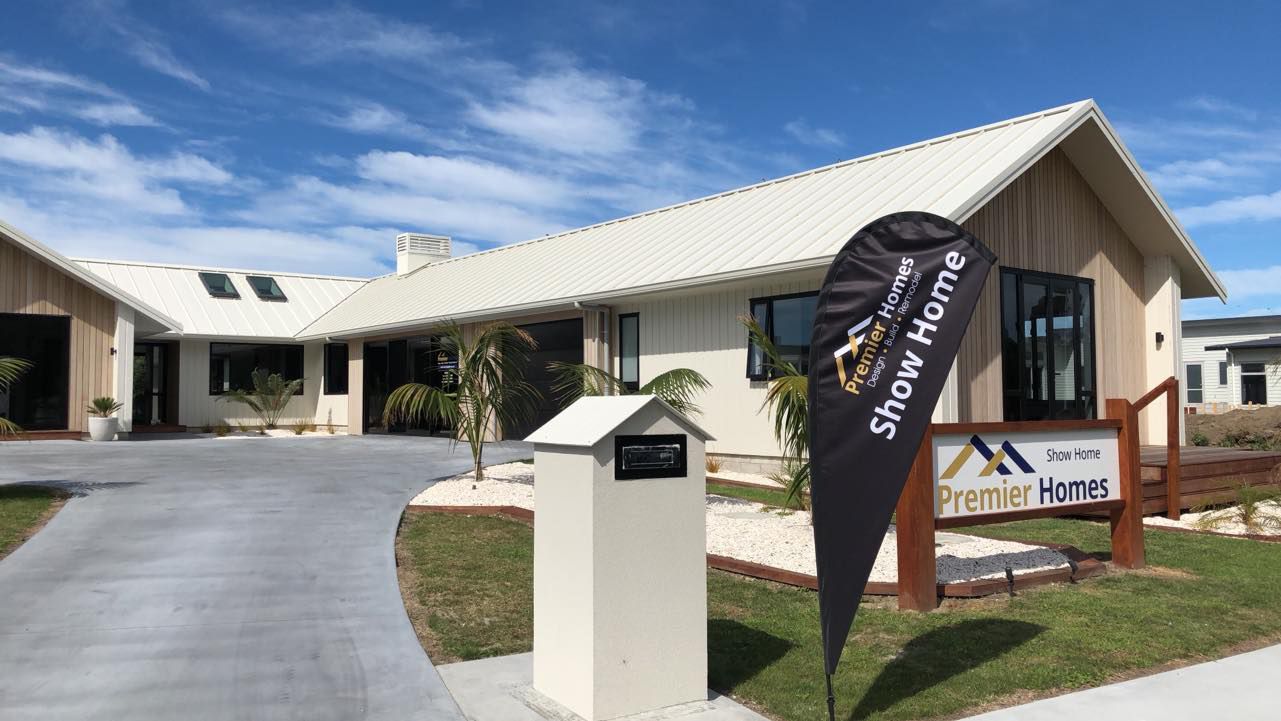 Project - Beach Cove
The latest in architectural development, clever spaces for all ages and stages, and the extra availability of space for extended family, income from rent or work from home opportunities.
Have a Project in Mind?
Let's Get Building!
Original ideas, detailed designs, and first-rate construction are all part of our homes.
Your Imagination and our Abilities…
1 Rutene Road, Outer Kaiti, Gisborne 4010
Tauranga & Whakatane 07 307 0151