Spectacular Design, Sensational Build
Date: 12 April 2018
Client: Premier Homes Show Home
Project Type: House Design & Build
This fabulous home offers so much for the to enjoy.
Features:
Study
Remote Garage
Deck
Polished Concrete Floors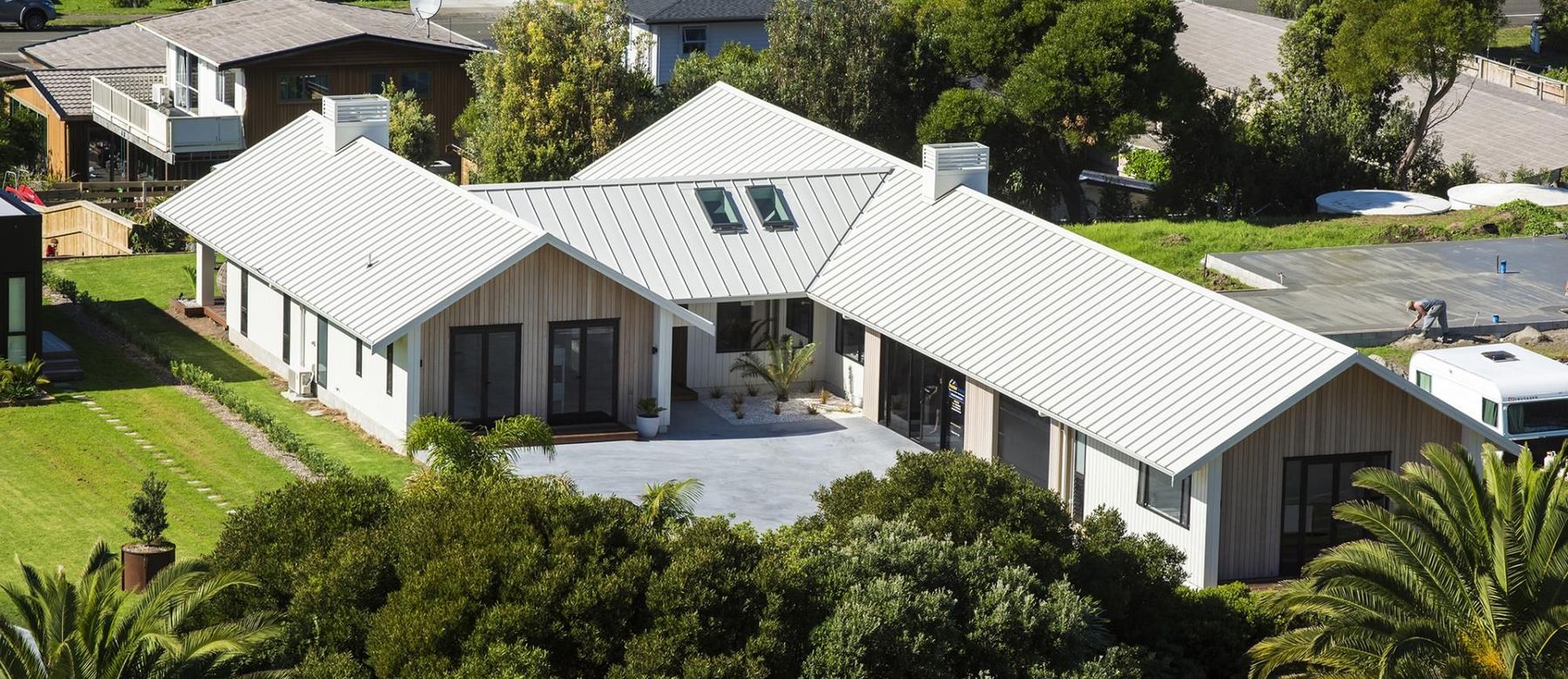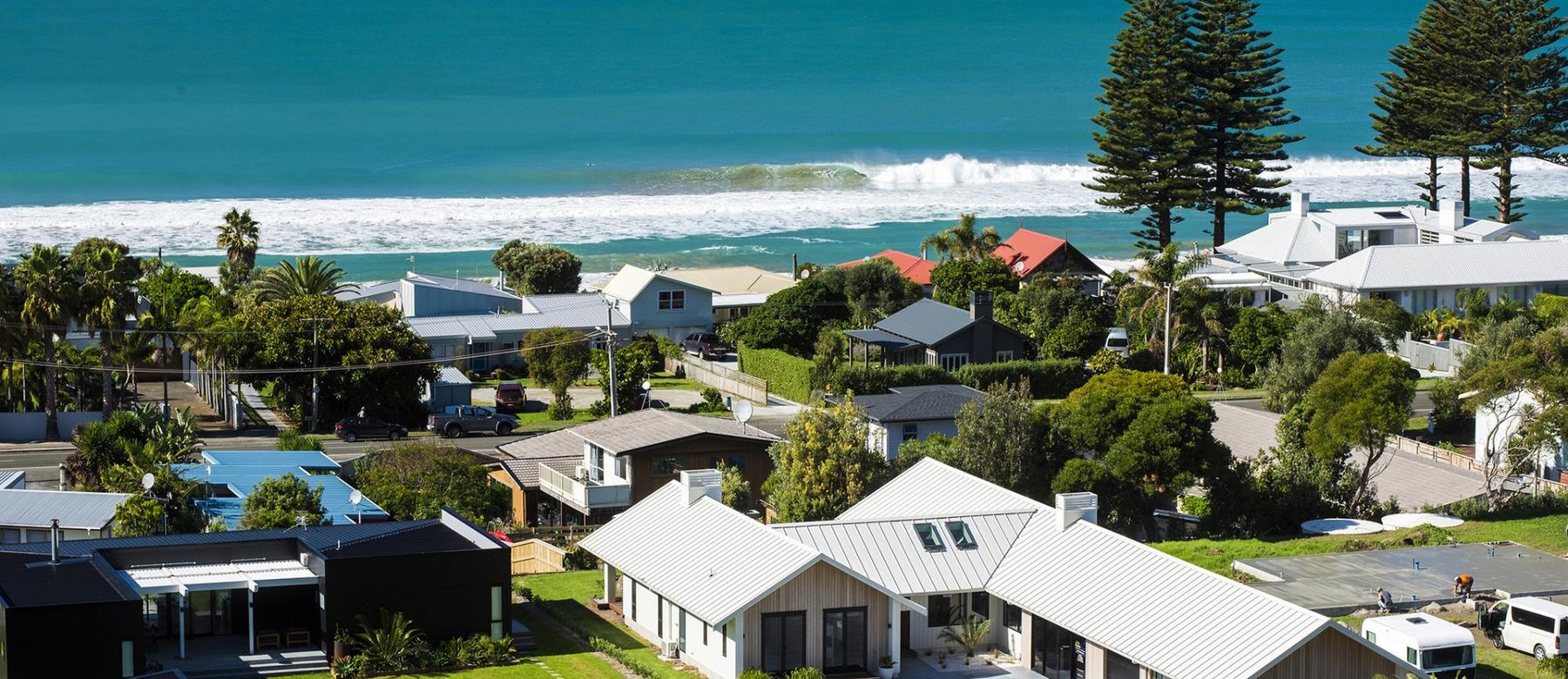 The latest in architectural development, clever spaces for all ages and stages, and the extra availability of space for extended family, income from rent or work from home opportunities.
The vaulted ceilings give a lovely feeling of space and sophistication, auto opening velux windows allow a gentle breeze in the warmer months and the retracting corner that opens to the outdoor area is an engineering feat that needs to be seen.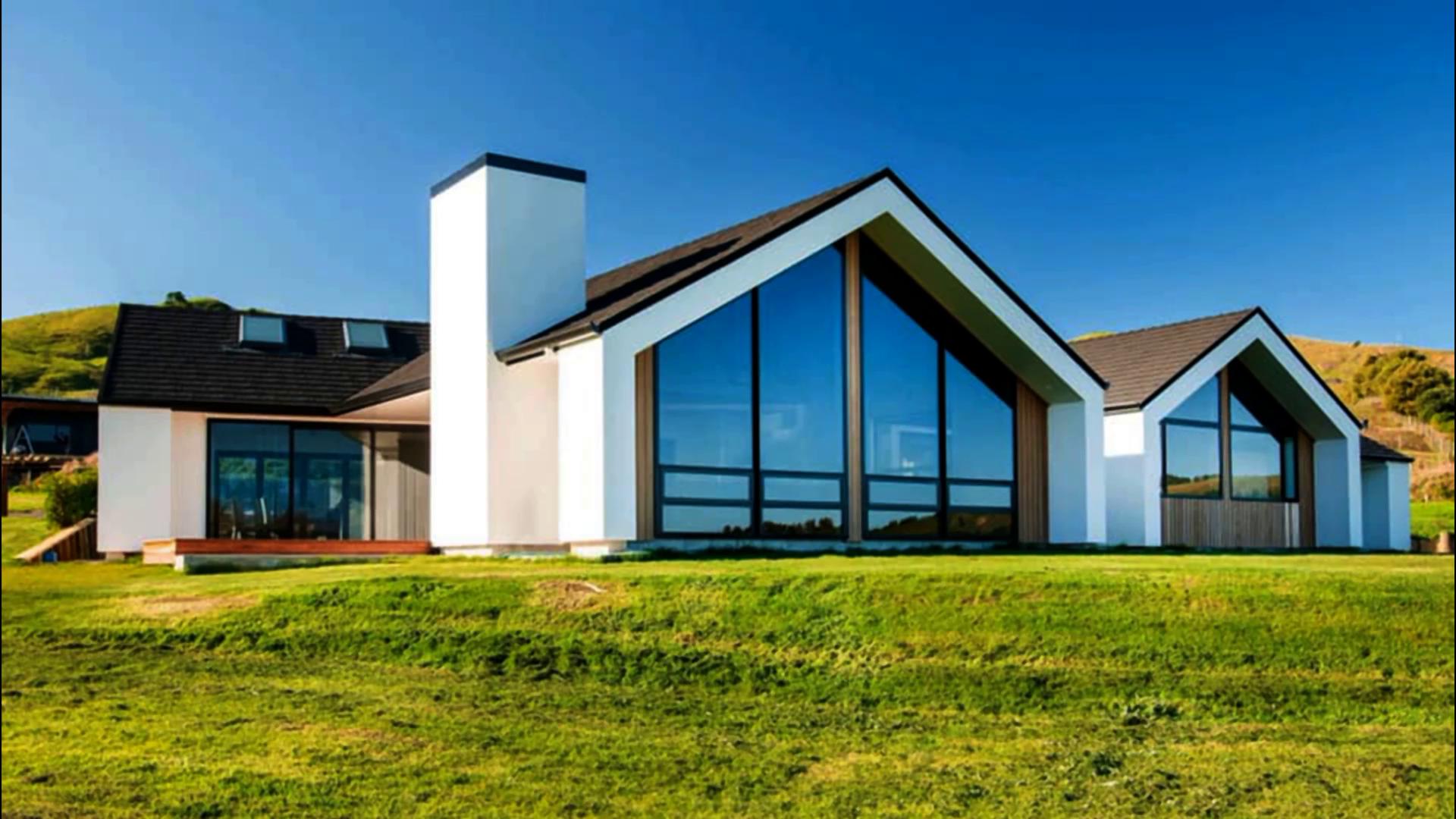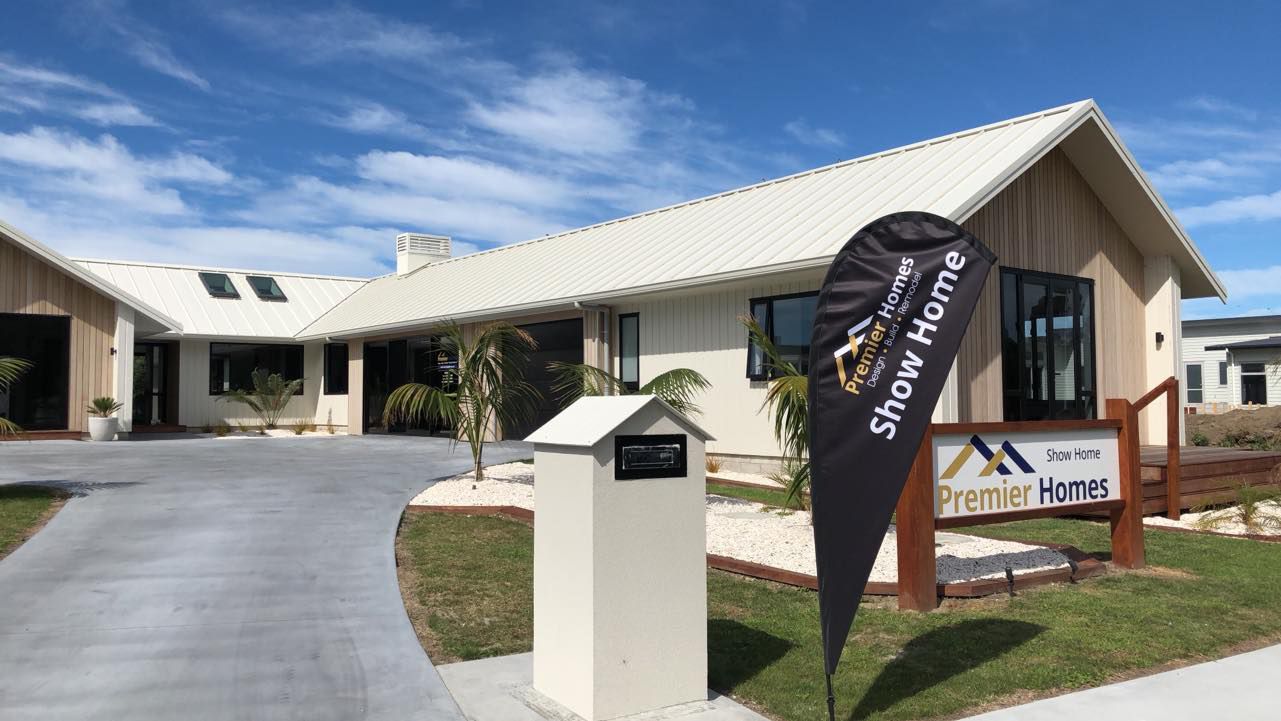 1 Rutene Road, Outer Kaiti, Gisborne 4010
Tauranga & Whakatane 07 307 0151